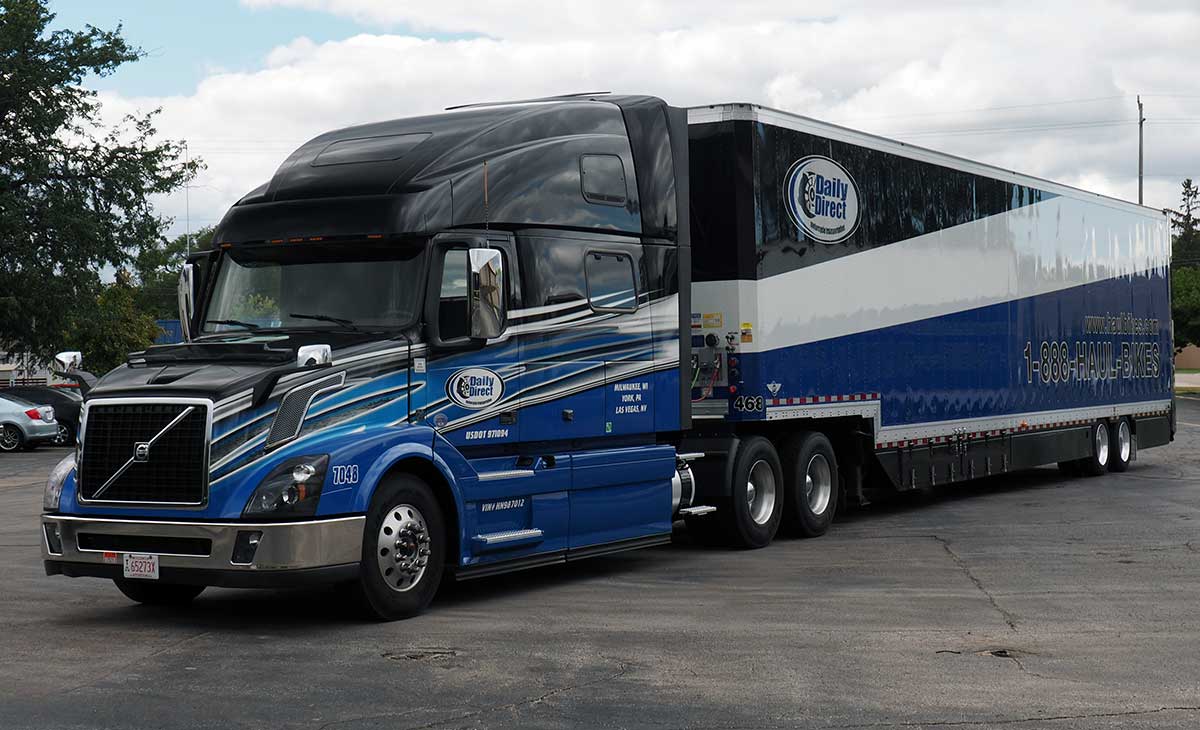 truck-2
It's who we are. It's what we do.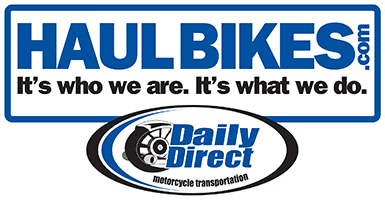 Our Own
HAULBIKES takes care of your ride
as though it were our own
Most of our drivers have their bikes with them on the truck
We lead the industry with the lowest damage rate of them all with less than 1%
h-d-m-2
The HAULBIKES Team
Powers our Company
From the first call through the delivery of your bike...
Only HAULBIKES teammates helping you and caring for your ride!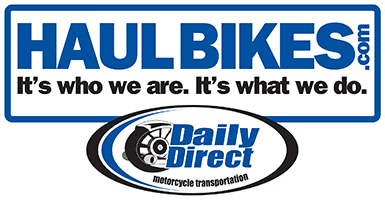 A Motorcycle Transport Company - Just a Little Bit Obsessed with Motorcycles
If you think about bikes as much as we do, you're always thinking about ways to sneak out of work and go riding. Or maybe you're cruising the Internet or classified ads for that dream bike. It's OK to admit it, you're among friends here.
HAULBIKES - Specializing ONLY in Motorcycle Transport
We've specialized in motorcycle shipping since 1994, and have built a system trusted by dealers, manufacturers, collectors and motorcycle enthusiasts alike. Our motorcycle shipping system is specially designed to protect your bike from damage during transport. We ship over 50,000 bikes per year, so you'll often see our trucks at national and dealership events, at all the big motorcycle rallies, and at the biggest and best motorcycle auctions nationwide.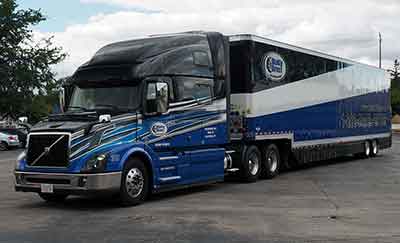 HAULBIKES is looking for drivers!

map

Every Motorcycle has a Story.
Let HAULBIKES Help Your Bike's Story.
Why Choose HAULBIKES Motorcycle Shipping
EXPERIENCE – HAULBIKES is not a start up or fly-by-night operation. We are a veteran motorcycle shipping company trusted by dealers and manufacturers, such as Harley-Davidson nationwide.
CONVENIENCE – No need to crate or palletize. Your bike is delivered with fluids and battery intact.
SAFETY – Our trailers are completely enclosed to protect your bike from the elements. Each motorcycle is individually secured by a special strapping system designed for motorcycles .
INSURANCE – Every shipment includes $15,000 of insurance with a $500 deductible. More insurance is available if needed.
ONLY MOTORCYCLES - We only ship motorcycles. We specialize in what we know best! There are no mixed loads where your bike can get damaged by other items in the trailer.
THE HAULBIKES TEAM - We only hire Motorcycle Riders who drive trucks. They have a love for all things motorcycle and know the love and pride someone can have for their motorcycle.
EVERYTHING 'IN HOUSE' - From the moment of first contact with us to the moment your bike arrives, it is all in house. The entire move is handled by a member of the HAULBIKES family.
Get a HAULBIKES Shipping Quote
Save Time and Avoid the Bad Weather
The big problem with motorcycle vacations is either time or weather. Sometimes it's both. A two-day ride out to Sturgis is, in reality, a four-day ride – and the summer heat can really make it miserable. Chances are pretty good you may only get two weeks of vacation. And If you only have a week for your vacation, that only gives you three days to enjoy the rally. A trip that long eats up all your vacation time. We won't deny that getting there can sometimes be half the fun…but our trucks fill up every year with serious riders who don't want to miss a minute of being there.
Daytona is also great for a bike week vacation. But if you're heading there from "Up North", riding through snow and sleet has its disadvantages. Why not sign up for one of our Scheduled Destination Rides? With HAULBIKES motorcycle transport company, there's no excuse not to go anymore. Schedule your shipment, have us pick up your bike or drop it off at our office and get on the horn and call that travel agent, then get online and book yourself a flight. When you get there, simply meet our truck take the airport shuttle to the hotel, where we meet you, and pick-up your bike. If you want people to think you rode your bike there, just avoid showering for a few days – nobody will question you. Your secrets (and your bike) are safe with us!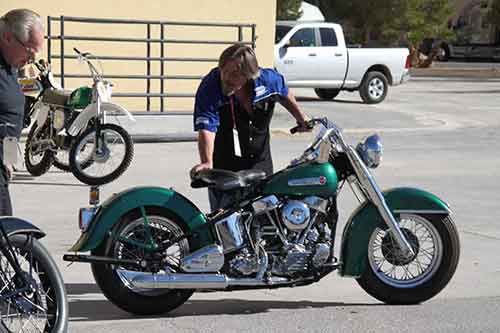 Buying that dream bike? Not long ago if you wanted to buy that special bike, you had to rely on the grapevine. Now with the Internet, online motorcycle purchases are done nationwide all the time. It's never been easier to find, buy and transport the bike you've always wanted. We take the hassle out of getting that bike from point A to point B.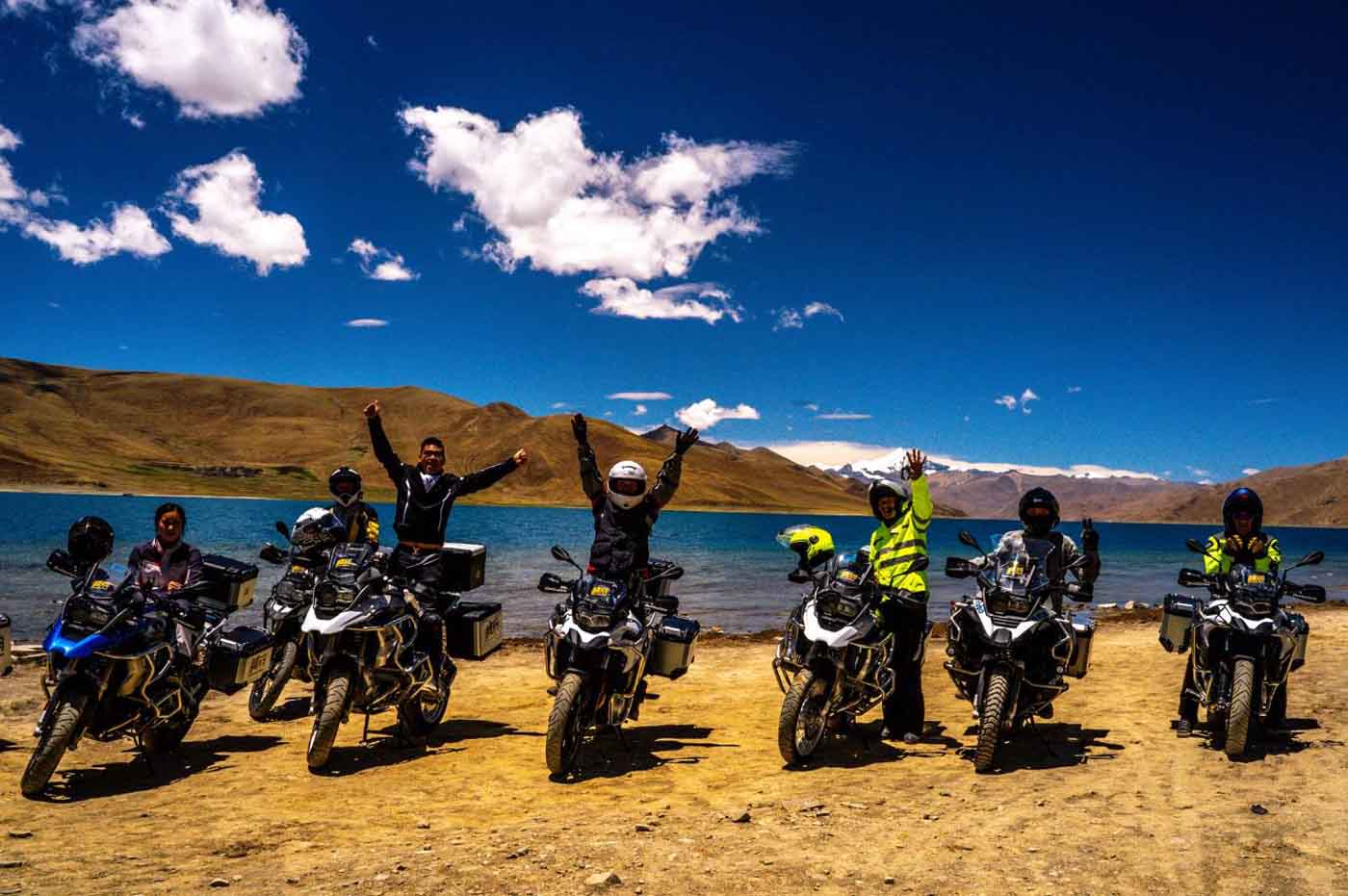 January 2020 update: More Pictures in Galleries below . Mt Everest tour calendar for 2020 is as below: For the high season tour schedule May 11th-19th June 15- 23 July 2-10 August 3-11 September 8-16 October 19-27 . And the low season tour schedule April 7th-15th Novermber 16th-24th December 1st- 9th . . Original Article: We made some…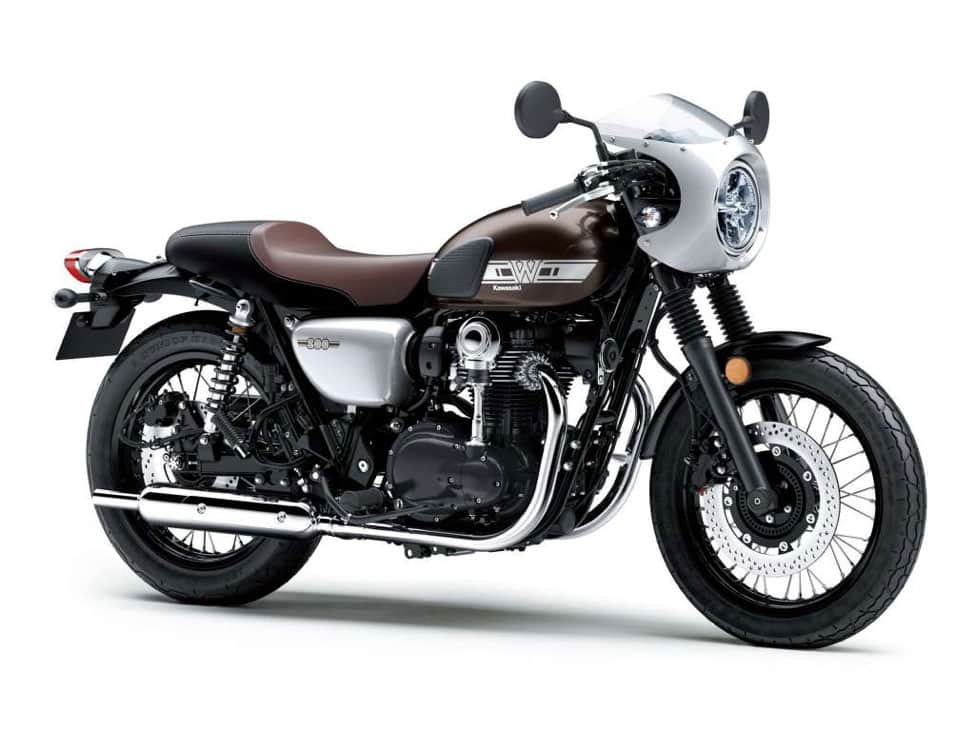 If you're a moto junkie that has owned bikes new and old, then you know the love/hate relationship with those vintage machines.  You sure love them when they run right, and you can take them out. Yet, you get frustrated when they are down for the count and need some hard to source part.  Luckily…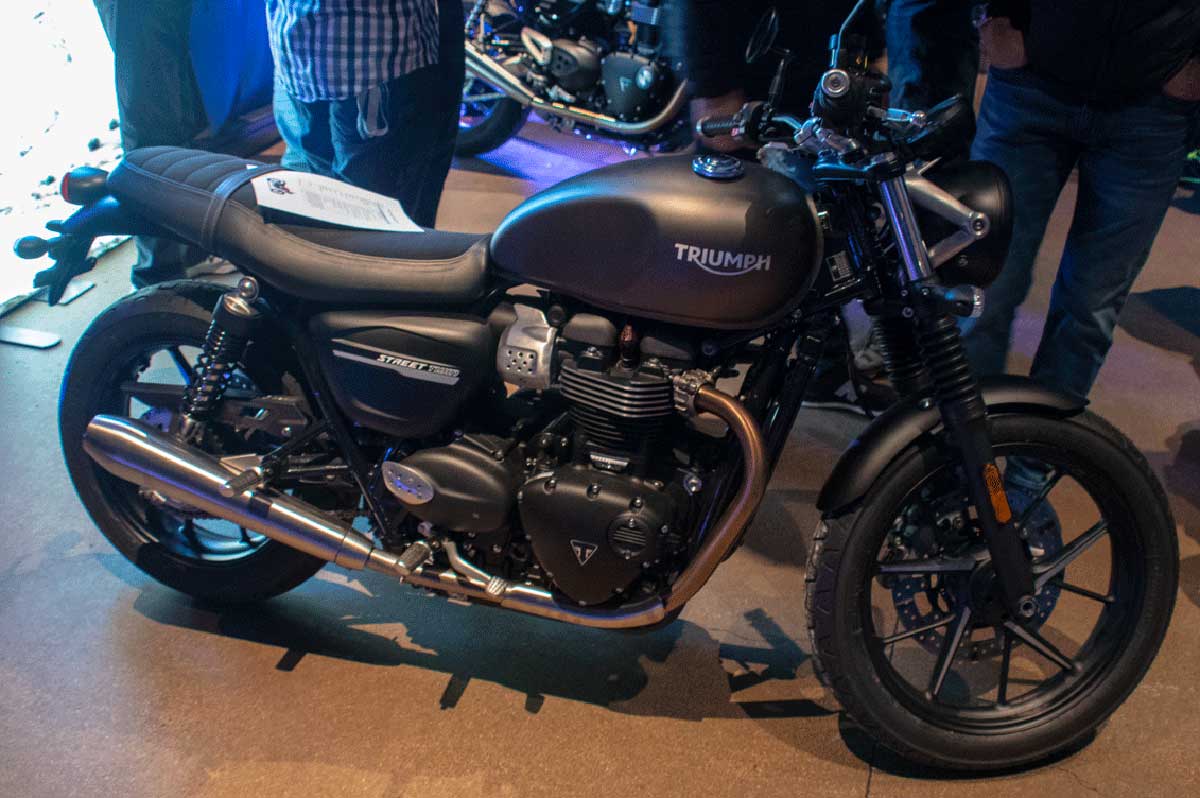 December 13, 2018 and it's a mild winter day here and Milwaukee and what better to do on a Thursday night but go and check out some new motorcycles that Triumph is releasing for early 2019.  Local Milwaukee Triumph dealer Schlossmann's Motorcycles of Milwaukee in part with Triumph Motorcycles hosted this event at Miller Park…
Get a HAULBIKES Shipping Quote